Masseria Spetterrata
Agriturismo - Restaurant
72016 Contrada Spetterrata
Montalbano di Fasano (BR)
Apulia - Italy

Tel. e Fax +39 080 4810734
Mobile +39 328 2230951



>>

Email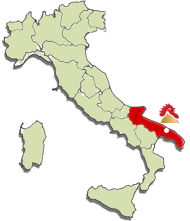 Extra Virgin Olive Oil
For the production of extra virgin olive oil, we treat with the utmost attention all stages of cultivation, processing and storage; and in fact the only harvesting of healthy, ripe fruit at the right point, the cold pressing within 12-24 hours, the attention of our extra virgin olive groves make our product with unique features and excellent with a degree of acidity than ever exceeds 0.3 degrees, thus keeping intact all the characteristics of the freshly milled.
The extra virgin olive oil from Masseria Spetterrata is produced in accordance with our tradition.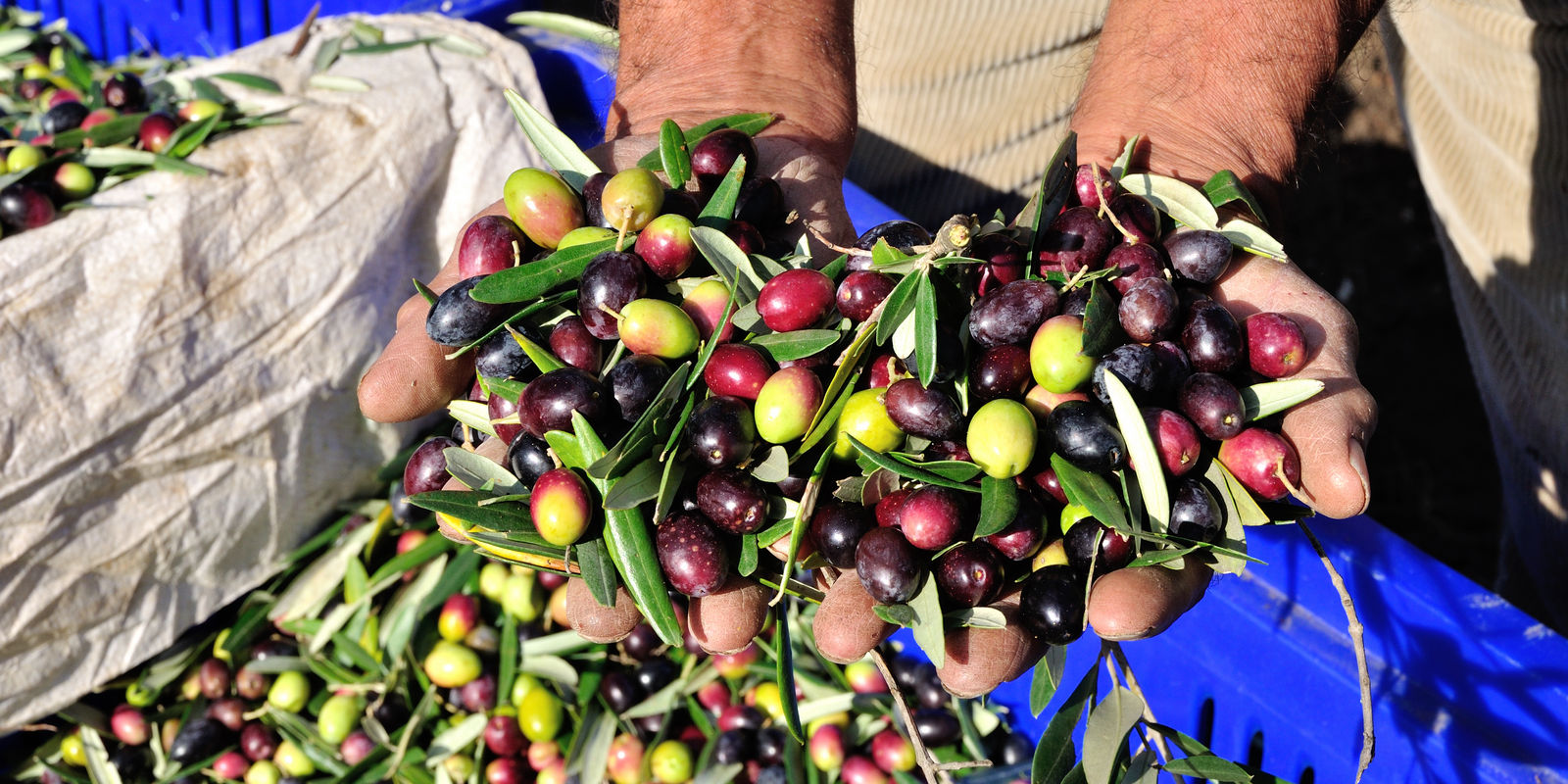 Thanks to the experience accumulated over time, is well known as the mode of harvesting, transporting and crushing olives, are crucial moments in order to obtain a top quality oil.
The perishability of the olives makes necessary arrangements for transportation and storage optimal, but above all a timely processing of over 24-36 hours to ensure a natural product and free from any kind of alteration. The quality is linked not only to the goodness of the olives but also to manufacturing techniques.

The pressing of the olives is done strictly and exclusively cold, the operation of crushing takes place through the rotary motion of large granite millstones to moderate speeds which by a mechanical process allows to keep all the nutritional qualities and gives the oil a pleasant aromatic flavors with a perfect combination of bitter and spicy.

After a brief pause of natural settling that ensures optimal ripeness the Masseria Spetterrata's oil is ready to be enjoyed in its high and unique quality. This oil, is an essential ingredient, great for both seasing cold and hot meals giving to every single dish its strong taste. This oil is the ideal condiment for a diet in harmony with the fundamental pronciples of a balanced and modern nutrition.

By purchasing our oil you will allow us to perpetuate a precious tradition for future generations, you'll be sure to buy an Italian product of superior quality and you will guarantee to yourself and those who will taste it a very healthy, natural and genuine condiment full of beneficial properties.